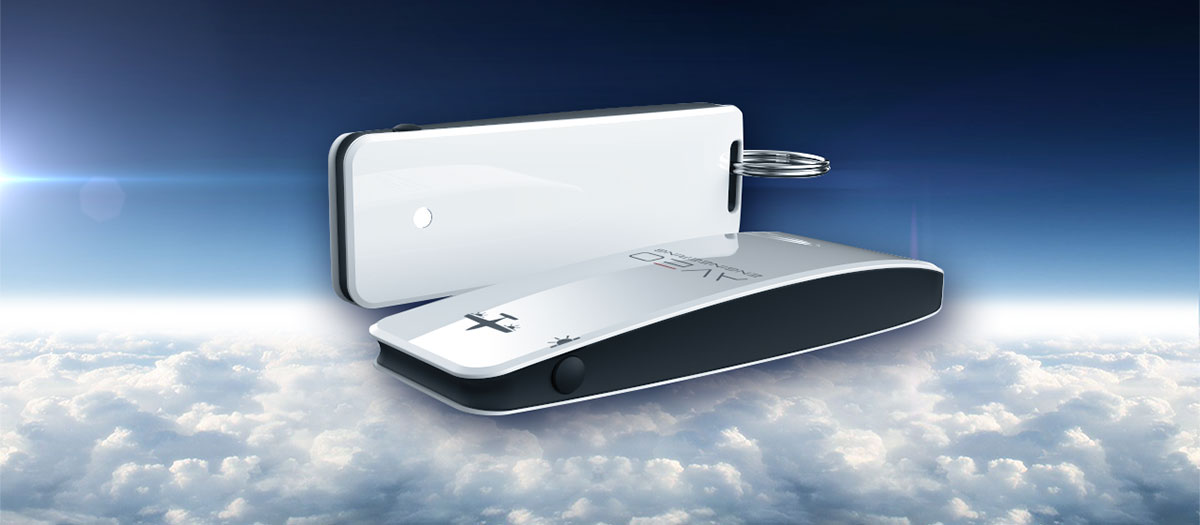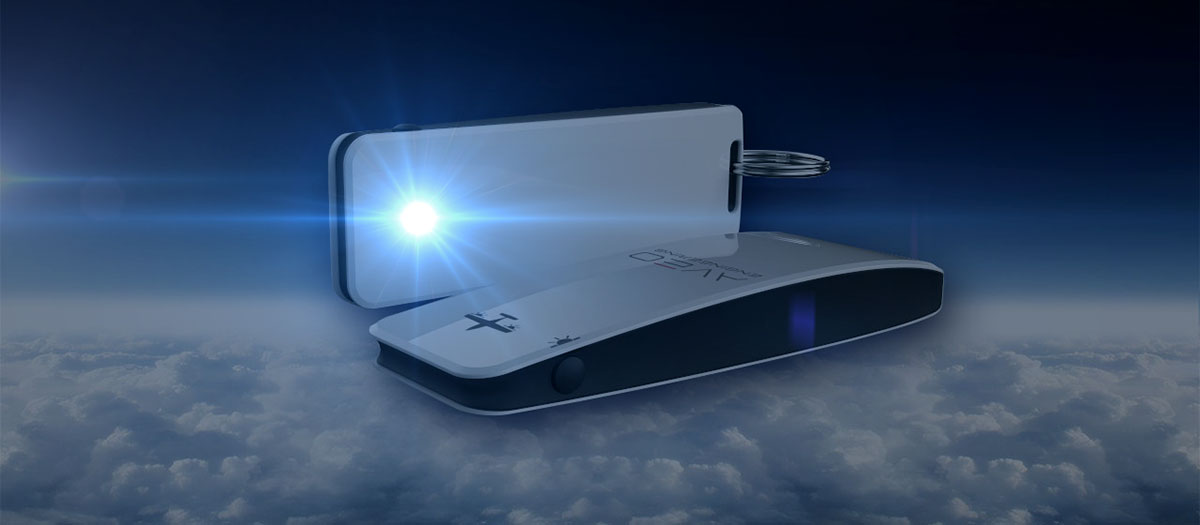 Aveo makes night flying even safer and easier….turn your aircraft lights on from 50 meters away for ground illumination or beacon or nav or whatever you desire with the exclusive Aveo StarFob™ remote control fob.
Features
REMOTE CONTROL for your lights
Finally no more walking out to dark airplane, control it with the Aveo Star Remote system.
Compatible with the StarBase
Used with the StarBase™ controller base station mounted inside the aircraft.
1 High brightness LED for flashlight
An added safety feature is the penlight type function of the built-in LED mini flashlight
Waterproof / Shockproof / Dust-proof
Completely waterproof, rustproof enclosures and highly shockproof.
3 year warranty against fault in workmanship and materials. Batteries not covered.
Remote distance: 50 meters
ON / OFF function
Flashlight function