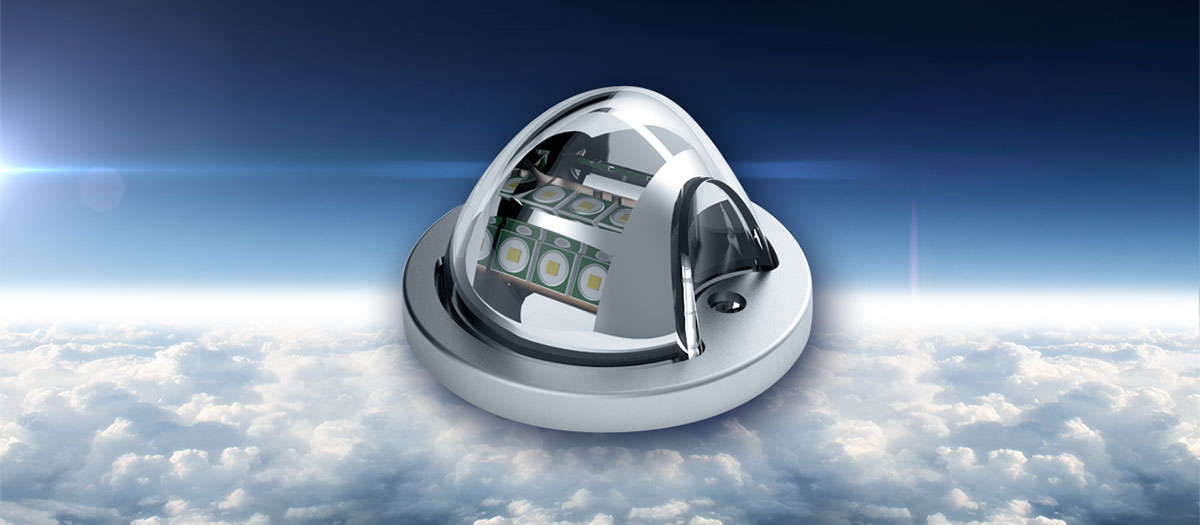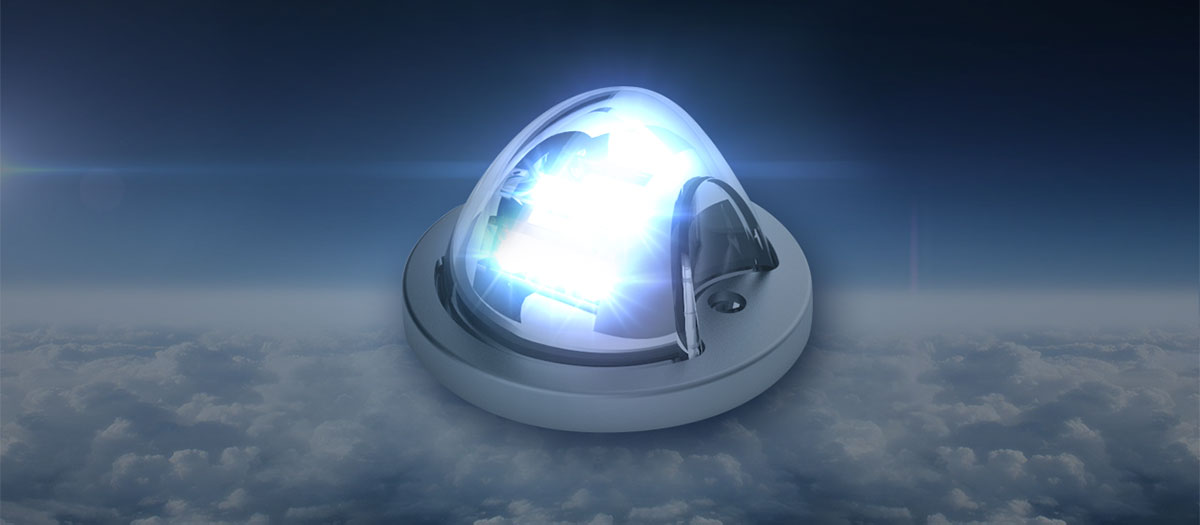 Aveo's incredible PicoStrobe™ was developed for the small hand-launched or rail-launched UAVs that need extremely lightweight and tiny form factor.
Features
12 High brightness LEDs for STROBE light coverage (180°)
Packed with 12 ultra high brightness CREE LEDs for STROBE mode in white color that are the industry state-of-the-art in performance and output lumens, the PosiTails feature a significantly lower footprint than competitor lights.
Lowest drag form factor & design in the industry
An extremely lightweight, aerodynamic and low-profile design make this the light of choice for any aircraft requiring a rear coverage light due to wingtip light coverage zone limits.
Waterproof / Shockproof / Dust-proof
All Aveo lights are waterproof, dust proof, and inert to most environmental conditions as they are all tested to categories of DO-160 exceeding the applicable requirements by far in external laboratories experienced in compliance demonstration of EASA ETSO appliances.